Are you COVID Secure?
We are now selling Non-slip Floor Stickers, Face Masks (reusable or disposable), Banners, Signs, Desk Guards and Counter top Sneeze Guards. Prices start
from just £25
.
We are also helping schools with their covid secure signage and have a
School Safety Pack
. Therefore, if you are aware of any schools that may benefit from our products please let us know or let them know that we are here to help.
Please
email
us for a no obligation quote.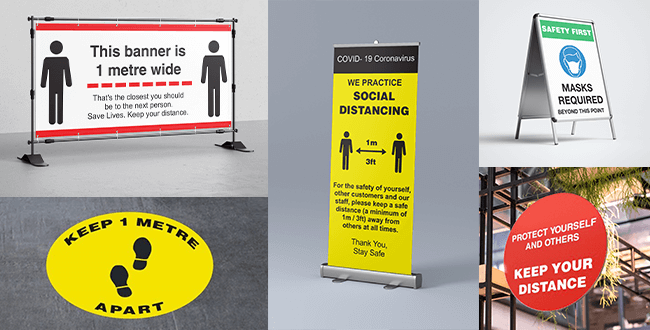 Receive your business cards
or other printing
today or tomorrow.
Call us on
020 7415 7014
for details.
Large Order?
Upto 50% Discount when ordering 6 sets or more. Contact us for more details
For Complete Peace of Mind
No other printer offers this.
such as Spot UV, Emboss, Foil