Are you COVID Secure?

We are now selling Non-slip Floor Stickers, Banners, Signs, Desk Guards, Counter top Sneeze Guards and lots of other products to help keep your staff and customers safe.

We are also helping schools with their covid secure signage and have a School Safety Pack. Therefore, if you are aware of any schools that may benefit from our products please let us know or let them know that we are here to help.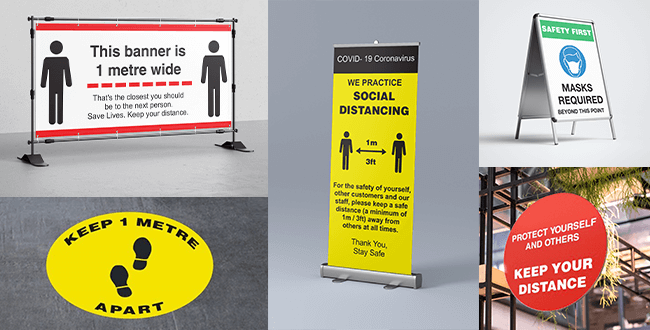 Receive your business cards
or other printing
today or tomorrow.
Call us on
020 7117 6977
for details.
Large Order?
Upto 50% Discount when ordering 6 sets or more. Contact us for more details
For Complete Peace of Mind
No other printer offers this.
such as Spot UV, Emboss, Foil